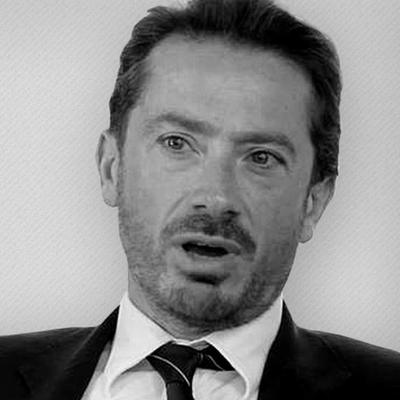 Anthony Hobley
CEO, Carbon Tracker Initiative
Biography
Anthony has been Chief Executive Officer of the Carbon Tracker Initiative since February 2014. Previously he was a partner at and Global Head of the Sustainability & Climate Finance Practice at global law firm Norton Rose Fulbright. He was previously General Counsel to the Climate Change Capital Carbon Fund and Director of Legal Policy for Climate Change Capital which he joined in September 2005.
Anthony specialised in climate change and clean energy law as well as UK, EU and international environmental law. Anthony has played a key role in helping to design the UKs pilot emissions trading scheme and in developing key aspects of the EU ETS. Anthony was seconded to Norton Rose Fulbright's Sydney office between 2010 and 2012 where he was heavily involved in the development of the emerging carbon and clean energy markets in Australia and Asia. He was a key figure behind the creation of the business advocacy group Businesses for a Clean Economy, a coalition of business arguing for a price on carbon.
Anthony was behind the creation of the business group Climate Markets & Investment Association. He also sits on the boards of the Verified Carbon Standards Association and on the Advisory Board to the Climate Bonds Initiative. Anthony holds a First Class Honours Degree in Chemistry & Physics and a LLM in Environmental Law. He qualified as a solicitor of England and Wales in 1994.  He writes and speaks widely on the environment and climate change. Particularly climate risk and investment in the financial sector.
All session by Anthony Hobley